I felt like a break from all those motherhood drawings I've been doing (
here
and
here
), so I thought I would return to this week's Illo Friday topic for another go at that monster theme. This is from a doodle I was doing in my sketchbook.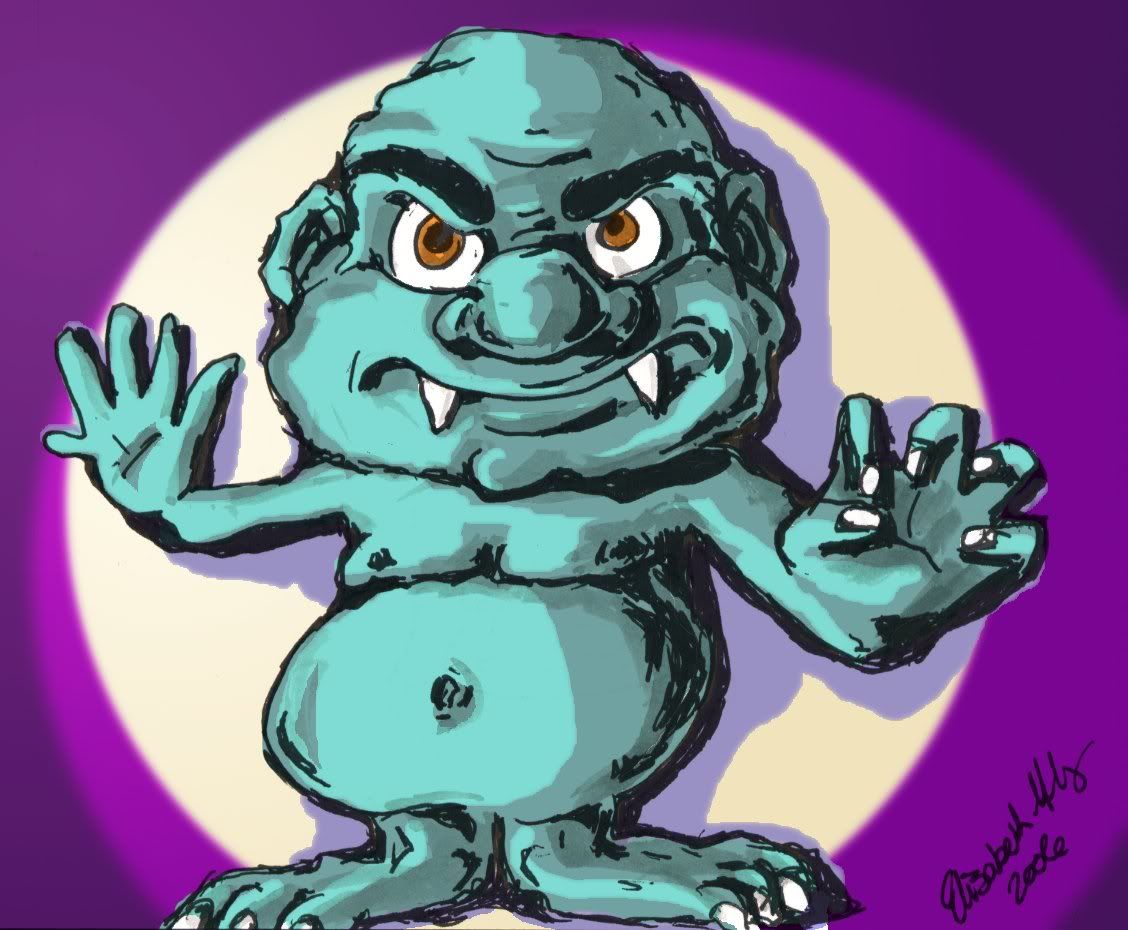 Pen, Ink, & GIMP.

And the original sketch...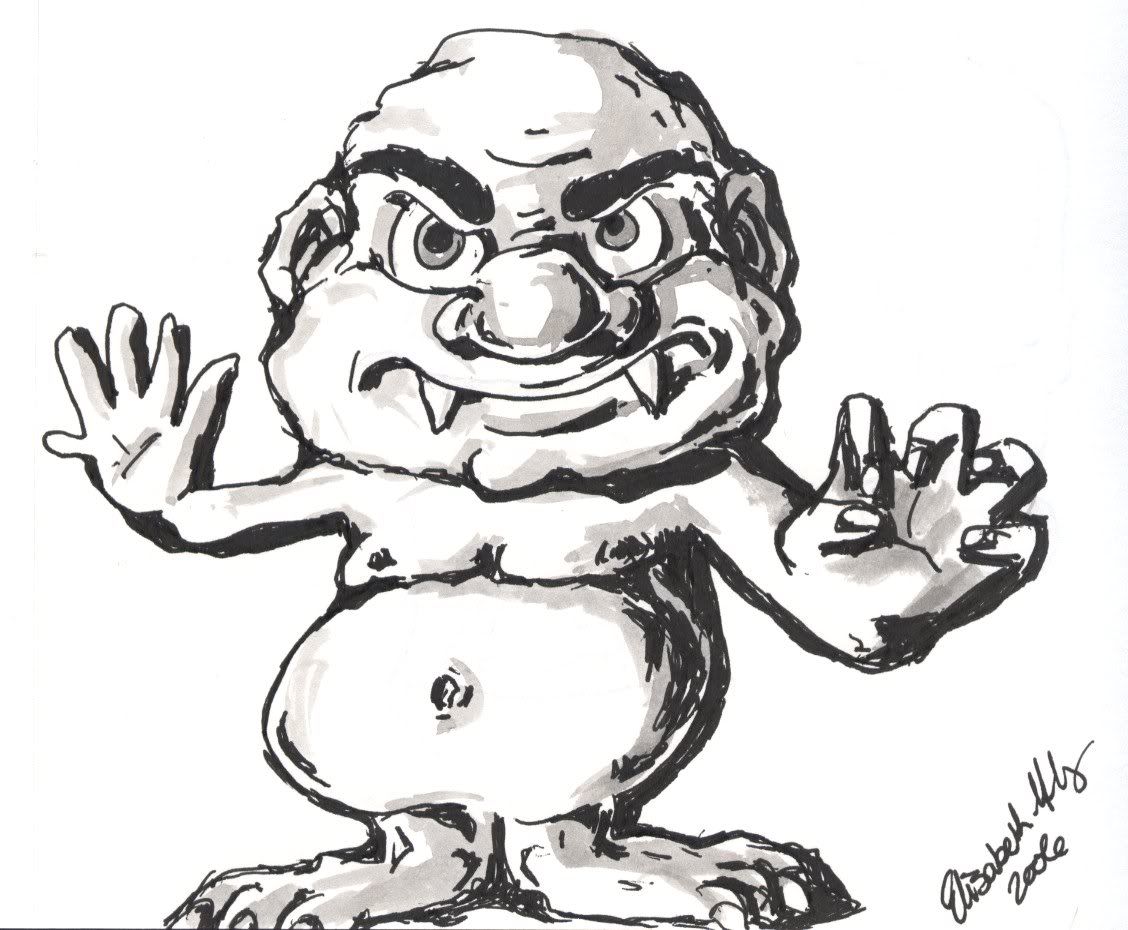 Pen & Ink Wash



Maybe this is just why I do so many B&W images... I think I prefer the B&W sketch over the colorized one. Then again, I am still learning how to use GIMP to add color/depth to my drawings. Maybe when I get better at that, I will like those versions of my drawings more.


Back to the full blog...