So I have just started selling my work on eBay. I'm starting with some of the ACEOs I have created and previous posted on here. ACEOs #2, #3, #5, and #6 are for sale (below).
#2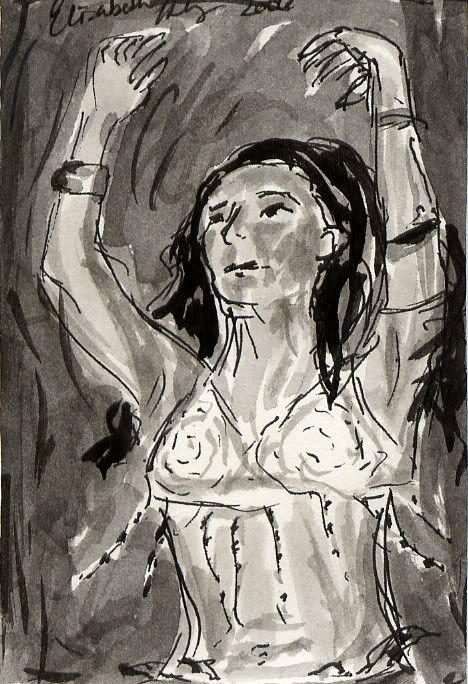 #3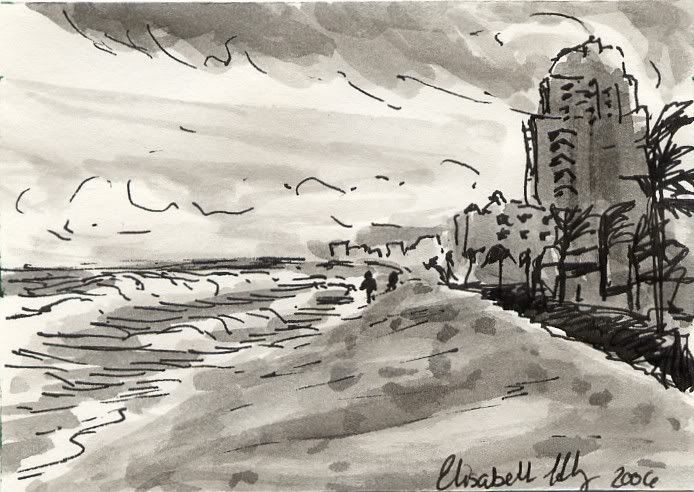 #5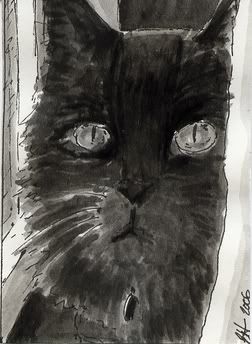 #6
Click on any image to enlarge, and
click here
if you want to bid on any of them or any other items I currently have for sale. Good luck!
Back to the full blog...