So I have been making these handmade greeting cards with my original art on the cards. I have about 16 of them for sale at
Edla's Yarns
in
southern Colorado (1.866.280.YARN). So far, I have cards featuring my Motherhood drawings (1 - 5 and 6 - 7) mounted on handmade paper, and my Spring Babies (examples pictured above) and Daffodils with colored paper borders. These are the actual, original drawings, not duplications. So the cards can function as both greeting cards & as gifts of art! Cards are available for $6 - $12.

I am also looking into mass-producing some glossy, printed greeting cards as well. Below are my first two designs. If you are a retailer and are interested in selling these cards, or in seeing other designs, please contact me.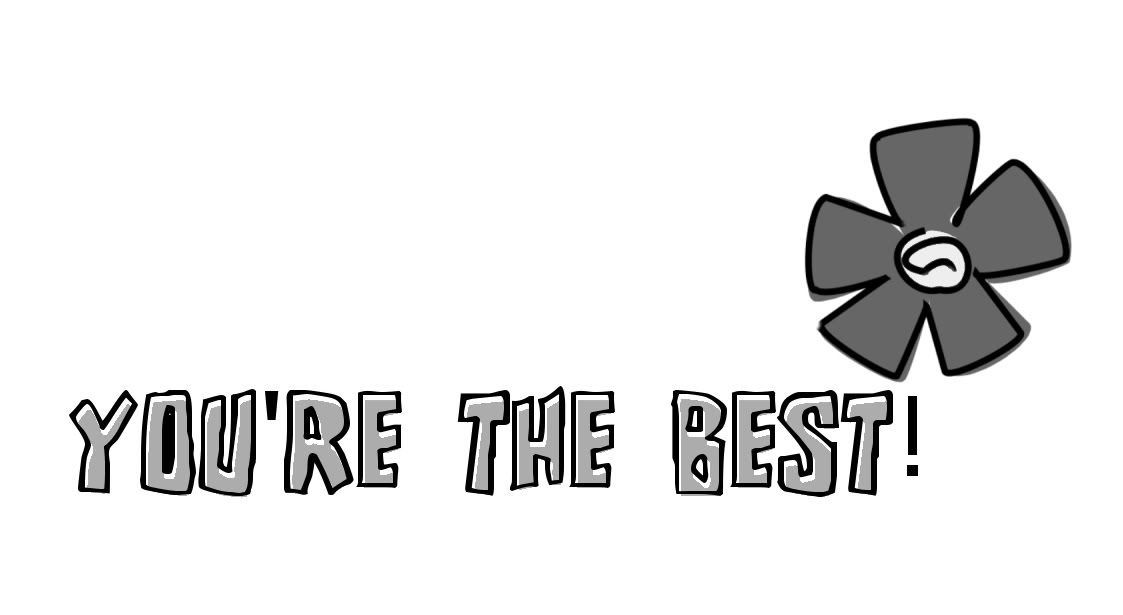 Back to the full blog...