It's so exciting to see color popping up everywhere in the garden.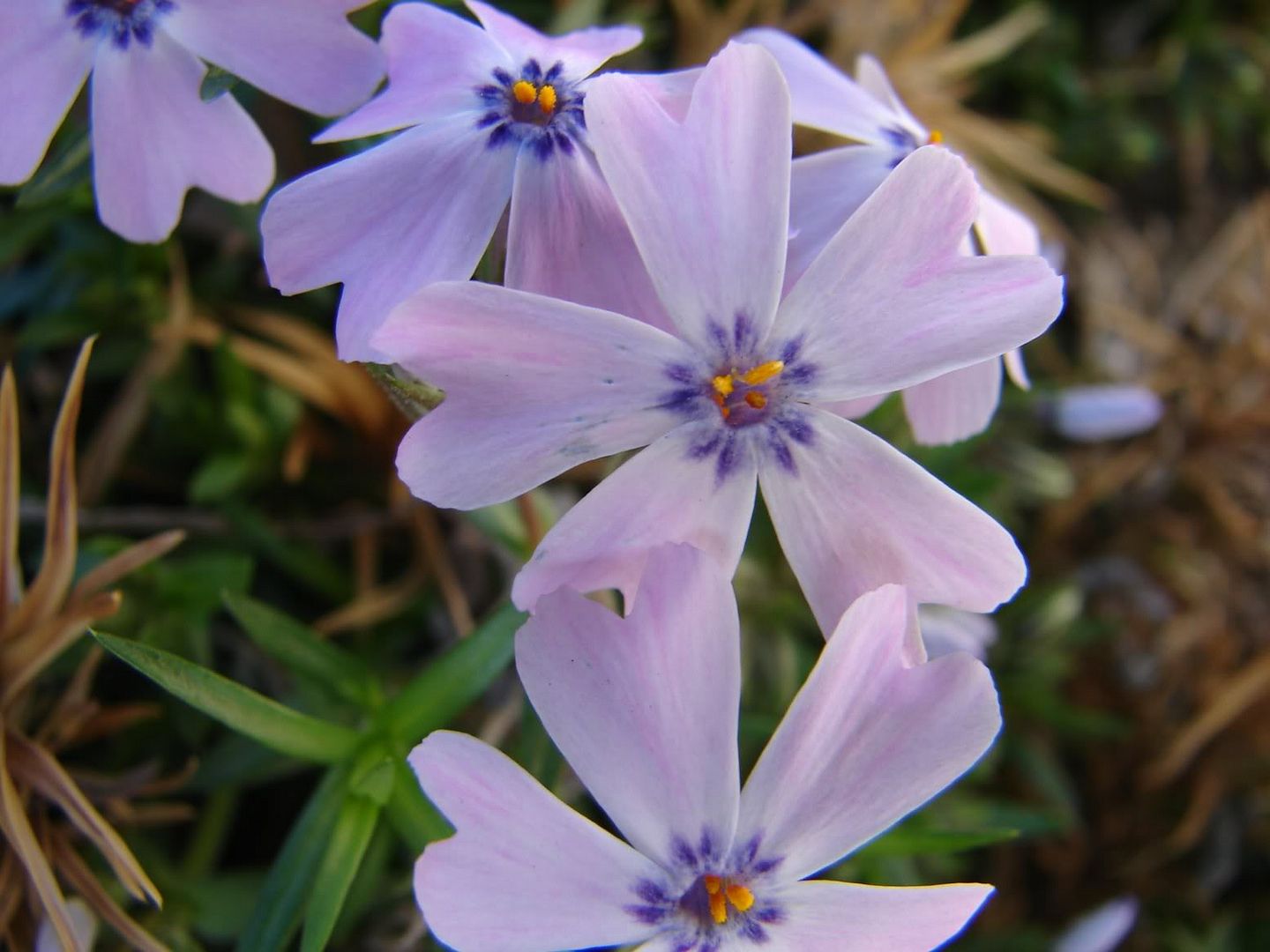 So I had to take some shots of the back yard. (Drawing/painting is not

my only thing you know).



(Click on any image to enlarge)


Look at the texture of this daisy:



And here is a little color play: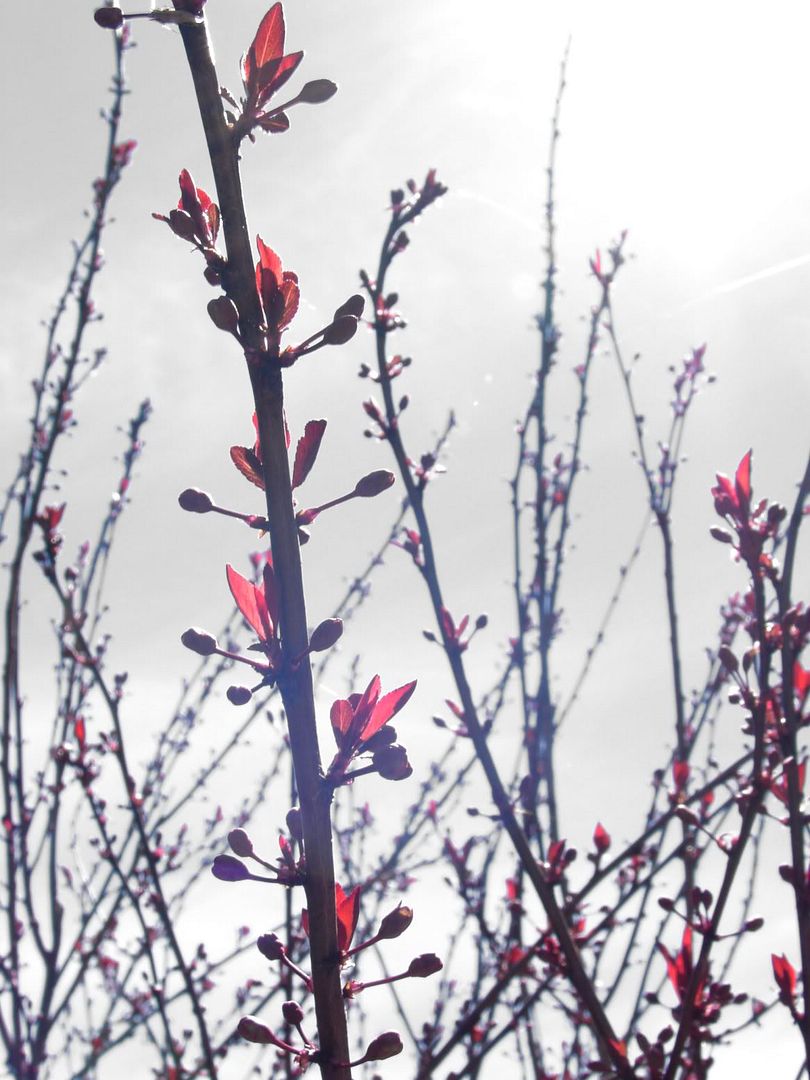 HAPPY SPRING!!!

Back to the full blog...